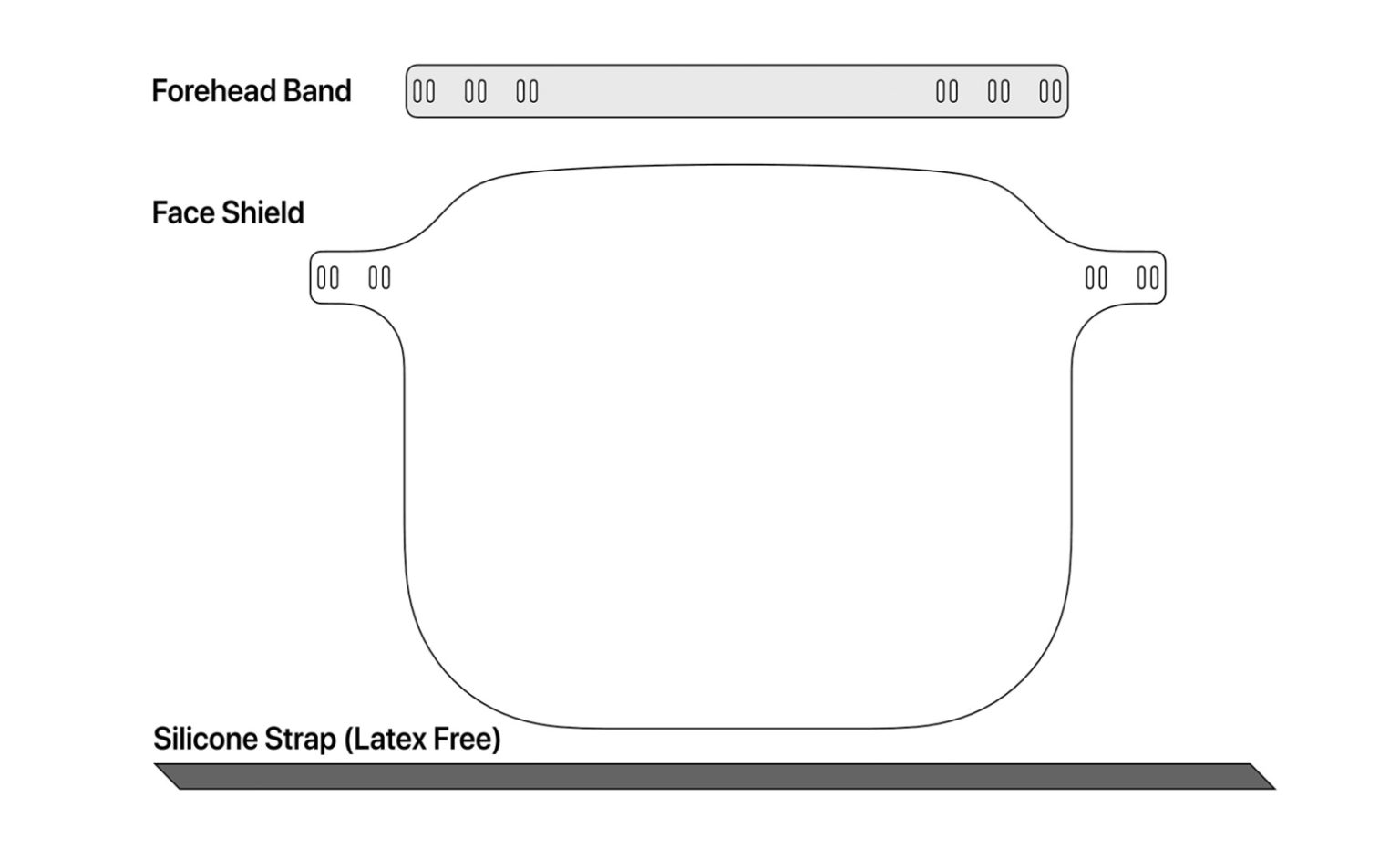 Apple designed its own face masks because of course it did. A company long known for setting itself apart from the competition with superior design couldn't use over-the-counter masks.
Instead, the team that ordinarily designs Macs and iPhones dreamed up their own version for Apple employees, including the people that work in Apple retail stores.
Apple face mask has an original design but not an creative name
No pictures of the latest creation of the Engineering and Industrial Design team have come to light yet, but Bloomberg says, "In typical Apple style, the mask looks unique with large coverings on the top and bottom for the wearer's nose and chin."
It's made up of three layers, and can be washed up to five times.
The Apple Face Mask is being joined by the ClearMask, a transparent surgical mask intended for customers or employees who are deaf or hard of hearing.
Both are being made by Apple, and employees should start receiving them in the coming two weeks.
Earlier this year, Apple designed face shields but those were for medical workers fighting the coronavirus pandemic. Apple made millions of them and gave them away. The company also donated millions of face masks.