From October 5 through October 11, Apple is offering free virtual Today at Apple sessions to celebrate "Day of the Girl," with inspirational talks, art labs, and more.
Apple, alongside nonprofit organization Girls who Code, invites girls to create their Sisterhood Story and celebrate women in art and technology by hosting a week of virtual Today at Apple sessions targeted toward girls. The events will be held remotely and encourage girls to celebrate Day of the Girl by hearing from some inspiring women who work in technology, art, and entertainment fields.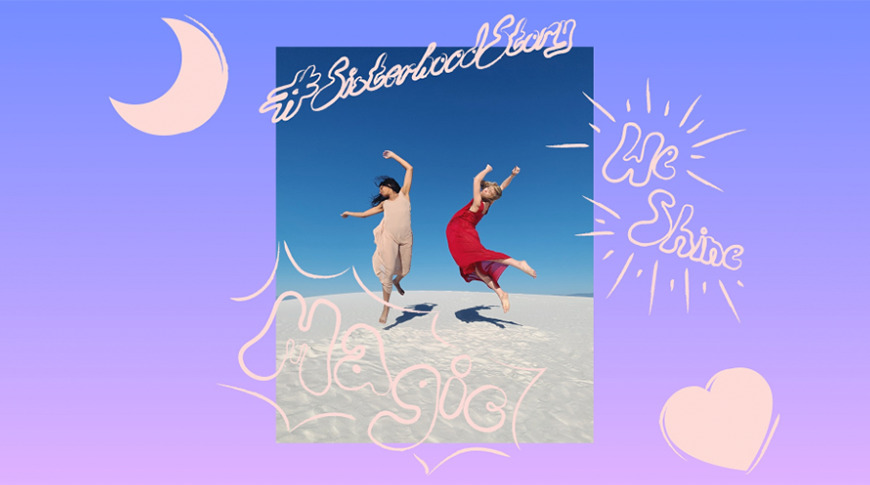 Real-life artists and best friends Anna-Alexia Basile and Nkechi Njaka share their Sisterhood Story, lead a meditation exercise, and encourage girls to join them in a photography activity afterward. This event will take place at 7:00 pm ET on October 7.
On October 8 at 7:00 pm ET, Brooklyn-based visual storyteller Elise Swopes will lead a photography-based Art Lab. She will also share how she used her business savvy to build a career creating social media content for major brands.
Artists, author, and educator Reyna Noriega will lead a simple drawing activity showing girls how to blend colors and symbols to express their mood, with a Q&A session to follow. This event takes place on October 9 at 7:00 pm ET.
Girls can join Becky G, a singer-songwriter and activist, as she talks about touring, collaborating with different artists, and how she finds the courage to push forward in her career. This event takes place on October 10 at 7:00 pm, and will feature a Q&A session after the talk.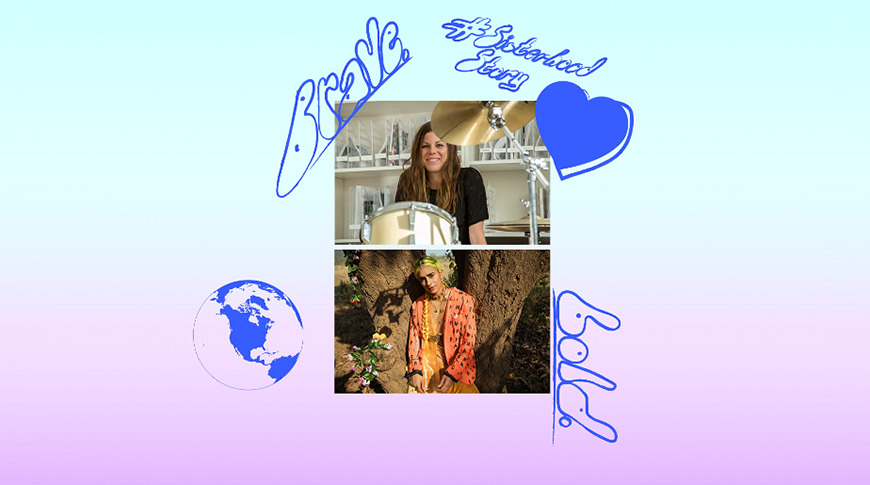 The last talk session will take place on October 11 at 3:00 pm ET, and will feature Mindy Abovitz Monk, founder of Tom Tom Magazine, and activist/artist Madame Gandhi. They will discuss their careers as artists, drummers, and entrepreneurs.
Throughout the week, Apple will be hosting an Art Lab titled "Create Your Sisterhood Story Tribute." Attendees will be encouraged to use an iPhone or iPad and the Keynote App to turn a photo of a girl, woman, or community who has their back into a work of art.
Those interested can head over to the dedicated Today at Apple Eventbrite page to sign up for the sessions. Participants are encouraged to attend with either an iPhone, iPad or Mac.