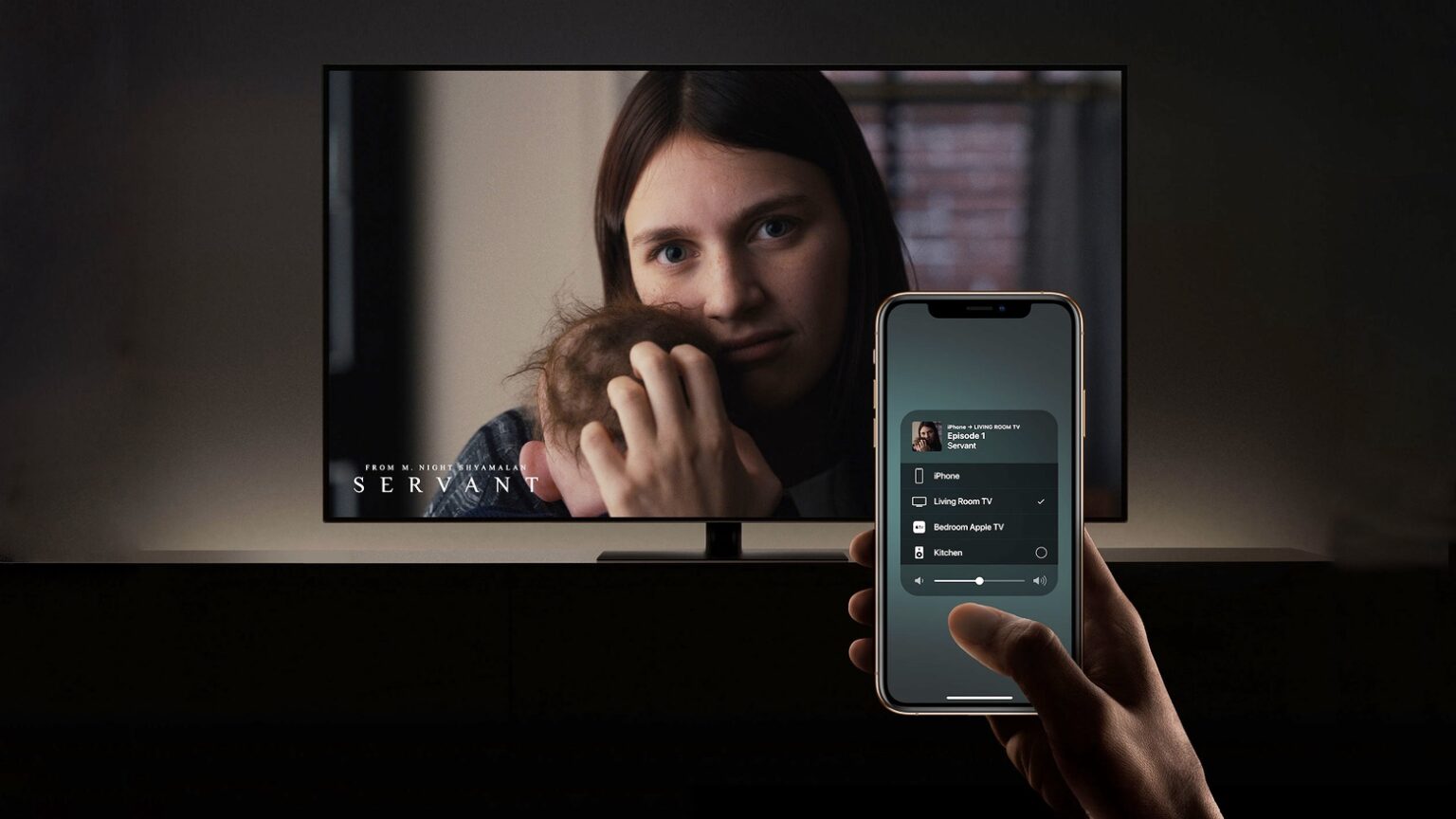 Roku players will soon support AirPlay 2, Apple's wireless video streaming technology. This will allow an iPhone, iPad or Mac user to share content directly to a supported Roku device.
In addition, Roku announced a new iOS app, and upcoming support for Apple's home automation system.
AirPlay 2 and HomeKit head for Roku
"Later this year, we expect Roku customers will enjoy Apple AirPlay 2 and HomeKit capabilities on select 4K Roku devices," Roku announced on Monday.
With AirPlay 2, Apple devices can share videos, photos, music, and more with a smart TV or settop box, including supported Roku models. It's a system intended to enable a device with a small screen to make use of a big-screen TV.
And HomeKit support will allow users to control their Roku device using Apple's Home app and Siri on iPhone, iPad, Mac, Apple Watch or HomePod.
There's no word on exactly when this will be available, or which 4K Roku models will be supported.
Apple worked with other companies to bring AirPlay 2 support to their products. Roku is actually a bit late to the party. Support is already in smart TVs from Samsung, LG and Sony. However, Roku is likely to offer the most-affordable products with these Apple systems. The least-expensive player from this company with 4K support is Roku Premier ($39.99).
And a new app too
Also announced on Monday is a new dedicated mobile application for iOS and Android smartphones. When it's released "in the coming weeks," Roku promises the app will offer "a wide variety of free on-demand entertainment, as well as access to premium subscriptions content, live TV and news."
Source: Roku, Inc.