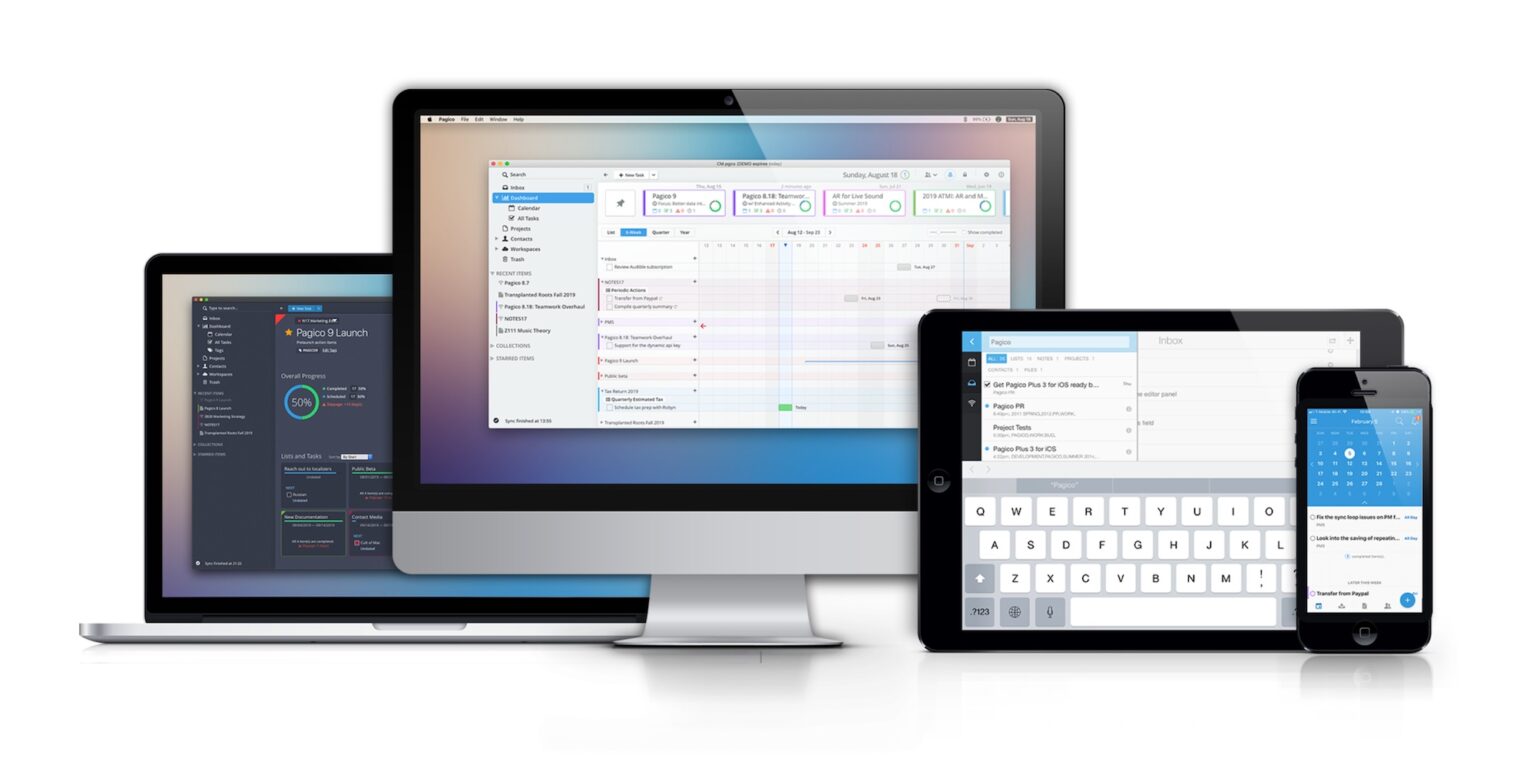 You're not alone. These days, it's harder than ever to stay focused on tasks both big and small. Times are strange but life goes on. To help you stay focused on work, errands and to-do lists, this app — which runs on Mac, iPhone, iPad and more — brings together a ton of intuitive tools and features.

Pagico combines task- and data-management tools into an easy-to-use package. To-do lists turn into interactive timelines, so you can visualize a project's status and prioritize tasks. With cross-linking, tagging and a simple drag-and-drop interface, it makes organizing, navigating and carrying out tasks simple and even satisfying.
For example, you might keep your vacation itineraries next to restaurant menus, or action items on top of meeting notes. You also can use tags to quickly sweep through all your tasks and find the right one. You can even convert web pages into tasks with the built-in browser.<!– –>
Most importantly, Pagico is efficient, saving you time and protecting you from the information overload that a bunch of pressing reminders and cluttered bullet points can cause.
Buy now: Get Pagico 9: Task and Data Management Software for $25. That's half off the usual price.