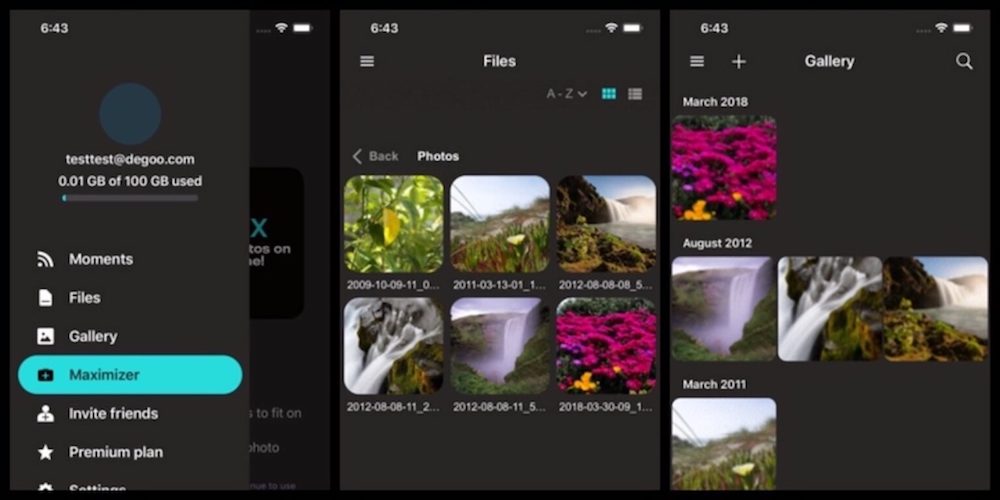 As time goes on, personal data just keeps stacking up — and keeping it all organized, secure and accessible becomes more of a challenge. With this deal on 10 full terabytes of cloud storage, you can take the pressure off for a while. Even better, it's discounted at 97%, so you end up paying only about 10 bucks per terabyte.

Degoo offers massive cloud capacity that is easy to access and share from any device. It offers more backup space than you get with base Dropbox, OneDrive and Google Drive accounts combined. And you can store and transfer data at high speeds via email or links. It uses ultra-secure 256-bit AES encryption, too, and replicates backups as they run, so your sensitive data stays safe.
It's enough space to back up all your devices. Backups automatically stay up to date, too, thanks to automatic file-change detection. If you've been waiting for the right time to finally upgrade your backup situation, this is it.<!– –>
Buy now: Get a lifetime of the Degoo Premium 10TB Backup Plan for $99.99. That's a massive 97% off the usual price.