Just as Apple did with its "Time Flies" event, the "Hi, Speed" invite for the "iPhone 12" event is available as an AR object on Apple's event page.
When on the Apple event webpage, users can click on the Apple logo to enter AR view on iOS and iPadOS devices. On macOS, users can download the file and view the animation in Quick Look.
The logo loops back and forth through the animation and can be viewed in 360-degrees in AR. Apple introduced the ability for their devices to interact with USDZ files in iOS 12.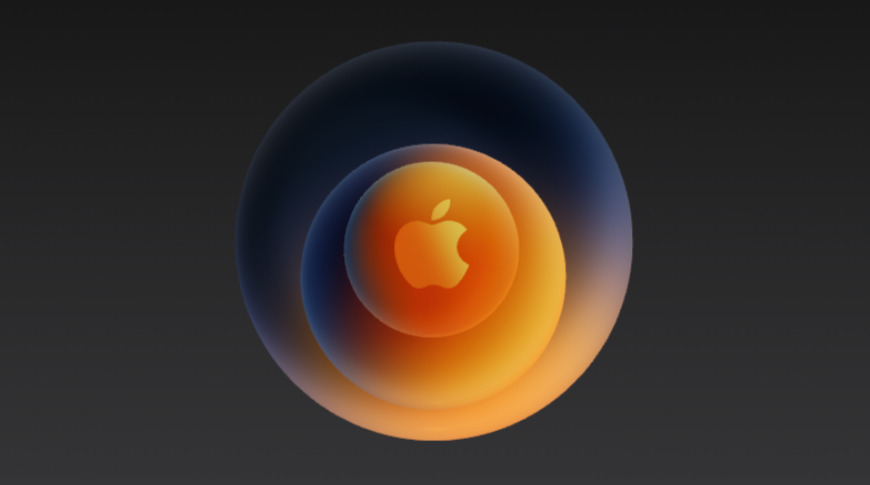 The Apple event invite art is an AR object