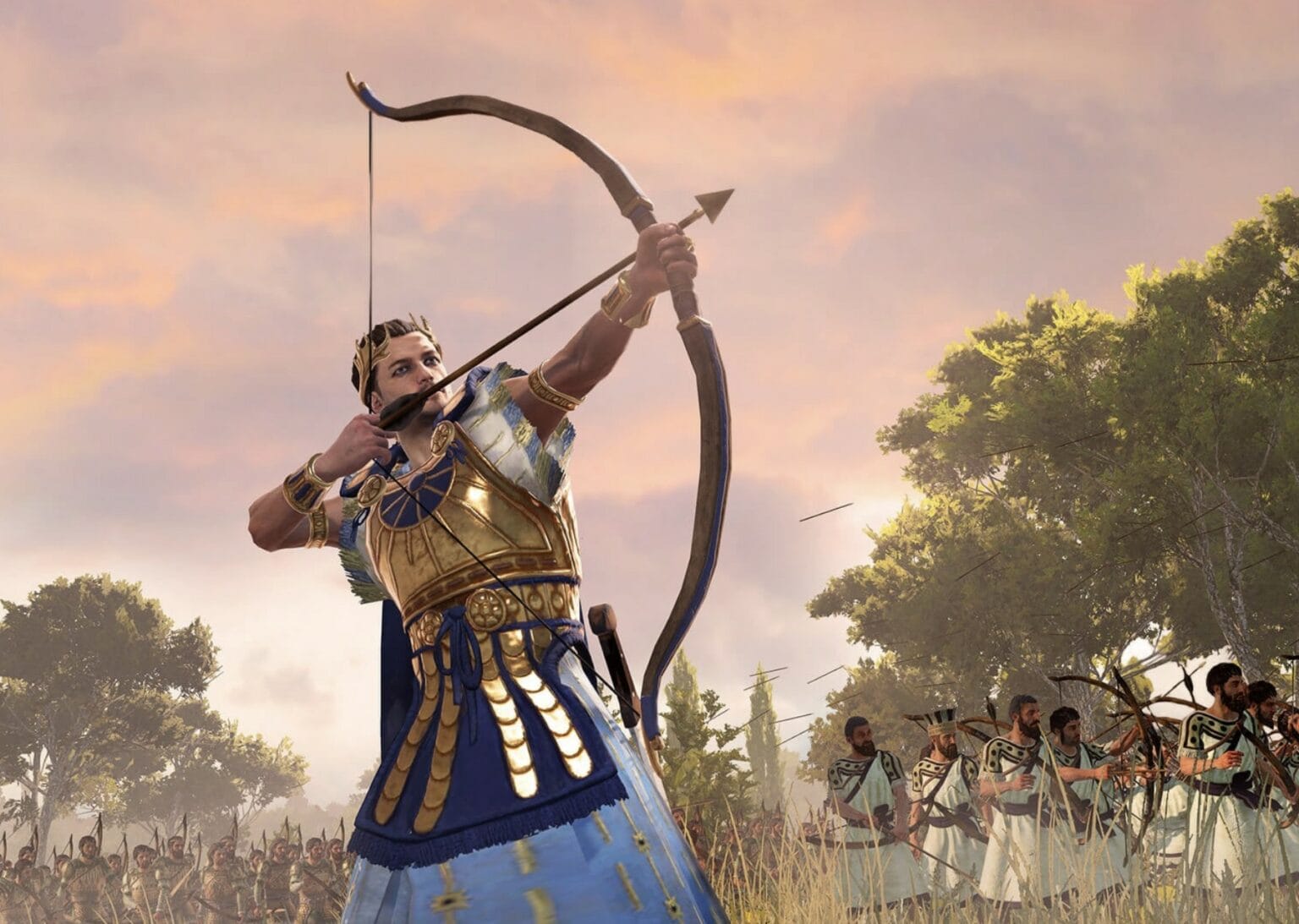 Turn-based strategy game Total War Saga: Troy is coming to Mac, two months after it debuted on Windows PC in August.
The game, which received positive reviews upon its release, is set during the Trojan War and the Aegean civilization. Players must engage in battles, harvest resources like wood and bronze, and maintain their approval from the Greek gods. This is the second game in the Total War Saga subseries, following 2018's Thrones of Britannia.
The preview for the game reads as follows:
"In this legendary age, heroes walk the earth. In an act that shocks the world, audacious Paris, prince of Troy, elopes with the beautiful queen of Sparta. As they sail away, King Menelaus curses her name. He vows to bring his wife home – whatever the cost!"
Total War Saga: Troy will be released this Thursday, October 8. It's available exclusively through the Epic Games Store (yes, that Epic that's currently engaged in a vicious battle with Apple.) It will cost $49.99 to download.
There will also be DLC available featuring the Hippolyta and Penthesilea, with an army of warrior women. This DLC is available for free to anyone registering for Total War Access and linking it with their Epic Games Store account prior to the launch date.
Are you a fan of the Total War games? Let us know in the comments below.