Apple does have a way with a headline, but that's just because it has good copywriters. It definitely has a way with images, like the one on Tuesday's "iPhone 12" event invite, but that's down to its excellent designers more than a desire to hide or tease things in the picture.
If you include the Apple logo itself, the new "Hi, Speed," invitation consists of five approximately circular shapes — clearly, undeniably, a reference to the 5G that is coming in the "iPhone 12." You don't look convinced.
Try this, then. The more orange parts of the Apple logo are Pantone 144C, while the red areas of the innermost ring are Pantone 165C. Apple may never have shipped any device with these colors, and it's not expected to now.
What Apple's invitation design really means
It's true now that if Apple just dropped a hint on Twitter about when its "iPhone 12" event was going to be, it would get attention. Apple doesn't truly need any graphics or even — particularly now when the event will be online — any invitations, either.
What the design of this invitation means, though, is the same as every previous one. It means to attract attention, it means to show that Apple has some taste.
You can make this case about every one of Apple's invitations. Each of them is an impressive piece of artwork, every one of them is gorgeous. Even the WWDC 2020 one, maybe.
That's as much as you can truly divine from an Apple invitation's graphics, but if you insist on digging for more information, you have two further options. One might give you a hint, one is completely open and transparent.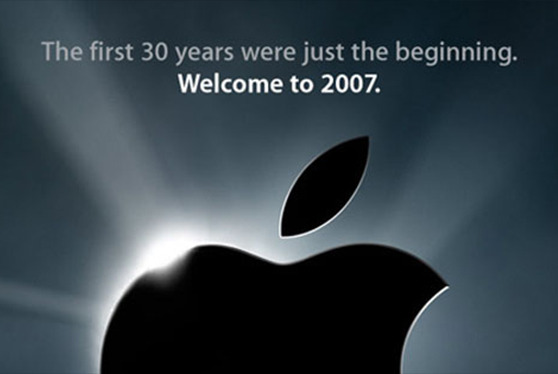 Tell us you can find any trace of the iPhone in this invitation
The hint in the writing
As well as its intensely-scrutinised choice of artwork design, Apple invitations get practically psycho-analyzed for their headline. "Hi, Speed," for example, is unlikely to be a shout-out to the drug, it's got to be to do with 5G even though Apple does not say so.
Similarly, we've had "Let's meet at our place," before. That was Apple showing us Apple Park, no more.
In 2016, "See you on the 7th," was a nice little nod to when the iPhone 7 was coming out. Then in 2019, perhaps Apple was conscious that few expected the iPhone 11 to be a significant release, when it headlined the invitation "By innovation only."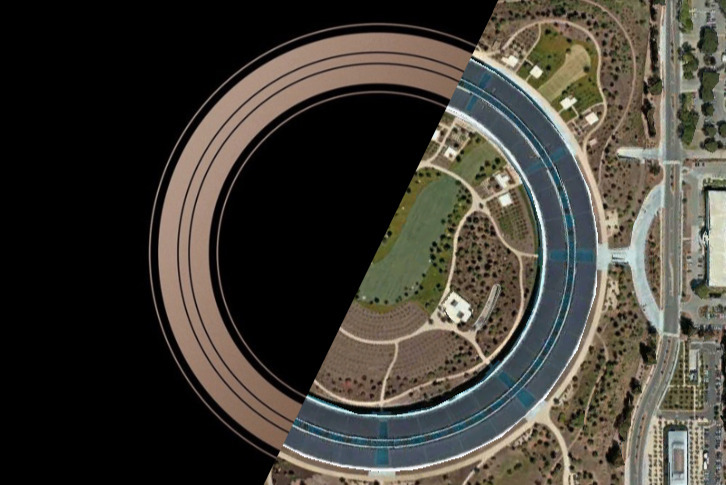 Sometimes a nice design is just a nice design
"It's show time," in 2019, was as close to outright saying that this would be the launch of Apple TV+ as Apple would ever get. Yet it was still debated, down to whether "show time" was different to "Show Time," by people who wanted it to be the release of new hardware.
That's really what happens every time. We get an invitation, it's from Apple, people try to read into it proof of whatever it is that they hope is coming.
We're not saying it isn't fun. We're also not saying that it's impossible to divine Apple plans from Cold War-style cryptoanalysis. However, we are saying that there is one section of the invitation that genuinely tells us something — and only one.
The facts, just the facts
Don't look to the slightly hypnotic orange, red, purple and blue swirls, but instead look down. "Apple Event," says the invitation. "Watch on 10/13 at 10 a.m. PDT."
Admittedly, there is room for questioning about this — although not on that specific text from Apple's main site. If you go to any other territory such as the UK, Apple's invitation says "Watch on our US site on 13/10 at 6pm."

Suspiciously different text on this UK version of Apple's invitaition
That the date format is different and the time is a local one isn't a surprise, but Apple used to stream live across all its sites, not just the US one. It did this with the "Time Flies" event in September and presumably it was necessary then, seemingly it worked then, because it's back.
You just cannot read anything into that about what Apple will launch. Bet you it's a 5G "iPhone 12," though.