A reliable leaker has revealed images of the forthcoming "iPhone 12" in its five colors, including the previously rumored blue.
Hours ahead of Apple's expected unveiling of the "iPhone 12" range, notable leaker Evan Blass, has released five large images of the "iPhone 12" itself. The shots match Apple's style of presenting colors on its Apple Store page, and include the expected new blue color.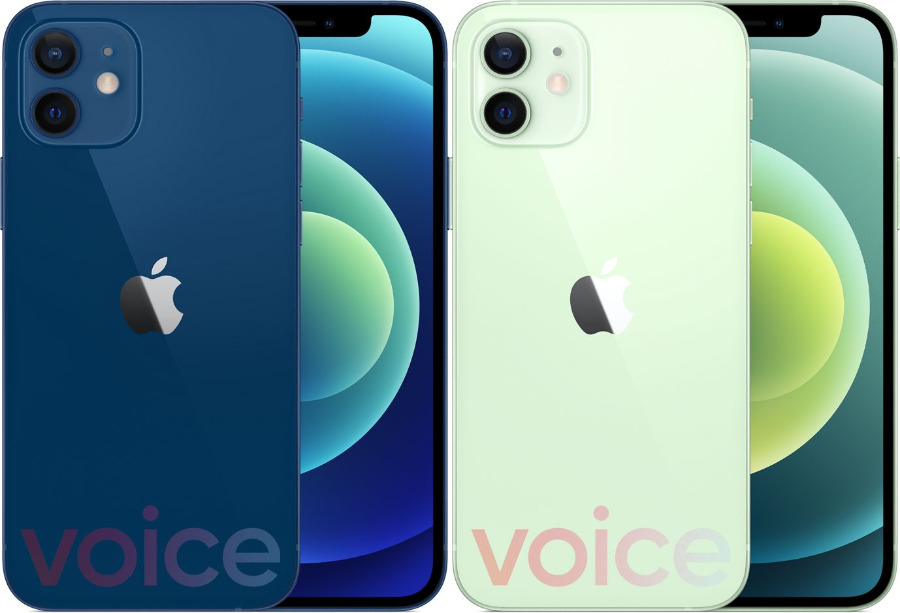 The "iPhone 12" in blue and green
Revealed on Evan Blass's Voice website, the leaker shares no details beyond "This is the iPhone 12 in Black, Blue, Green, Red, and White."
Blass has a strong record for leaking Apple hardware details. Most recently, he uncovered carrier evidence that the new phones will support 5G.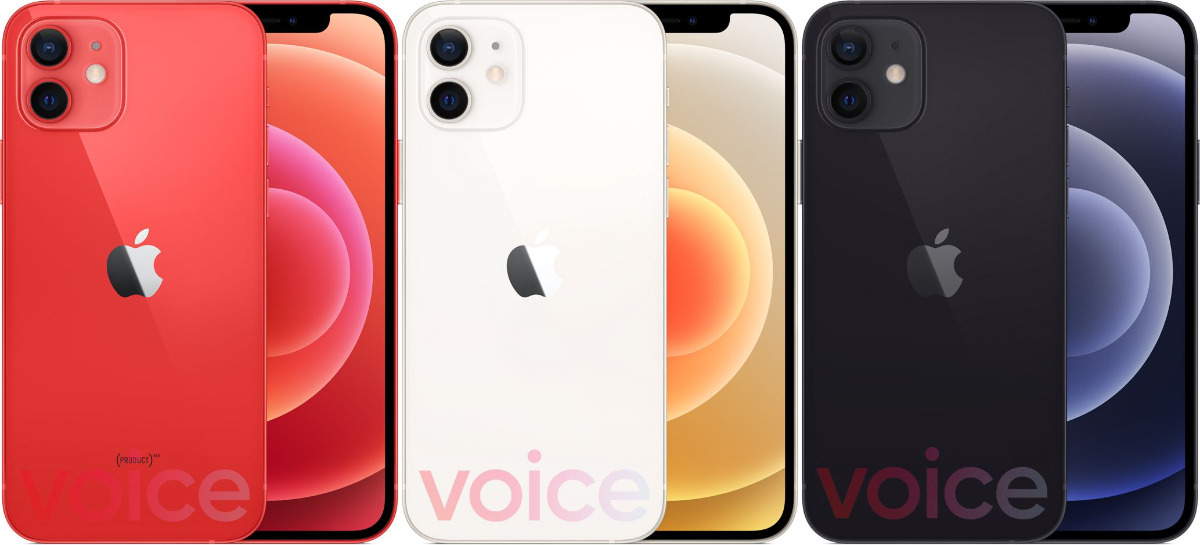 The "iPhone 12" in red, white and gray