The holidays can be a notoriously tense time of the year — why not give yourself the gift of self-care? These four incredible massagers are all on sale at savings of up to 81% off. Get one (or more!) and you can alleviate all the tension headaches, sore backs and aching necks that tend to pop up around this time of year.
They also offer a perfect way to introduce a new wellness routine for yourself — or somebody on your gift list — in the new year.
Jawku Muscle Blaster V2 Cordless Percussion Massage Gun — $259.99
This percussion massage gun is just what you need to jump-start your body's own recovery abilities. It's made with five different speed settings, on top of different frequencies, amplitudes and torque, so you can customize your massage according to your needs. Even though this massager is powerful, it's still quiet, thanks to its noise-reduction technology.
Get this Jawku Muscle Blaster V2 Cordless Percussion Massage Gun for $259.99 (regularly $299), or 13% off.
Evertone Prosage Deep Tissue Massager — $96.99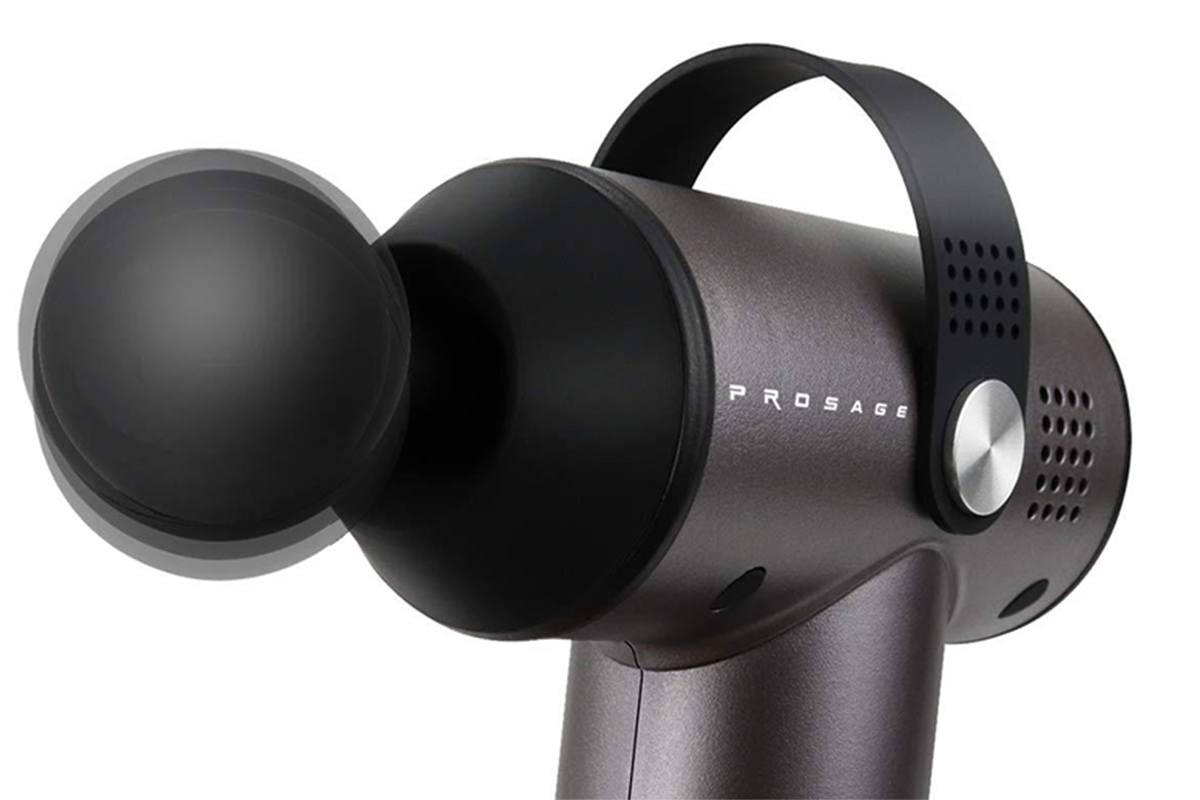 This vibrational massager takes deep-tissue/trigger-point massage to a whole new level. It adds percussive deep-tissue massage to help reduce joint and muscle pain, increase circulation, break up knots and more. It's just what you need to increase your mobility and decrease joint pain.
https://youtube.com/watch?v=EpOXAhjDYLQ%23action%3Dshare
Buy now: Get this Evertone Prosage Deep Tissue Massager for $96.99 (regularly $149), for a savings of 34%.
ExoGun DreamPro Percussion Massage Device — $109.99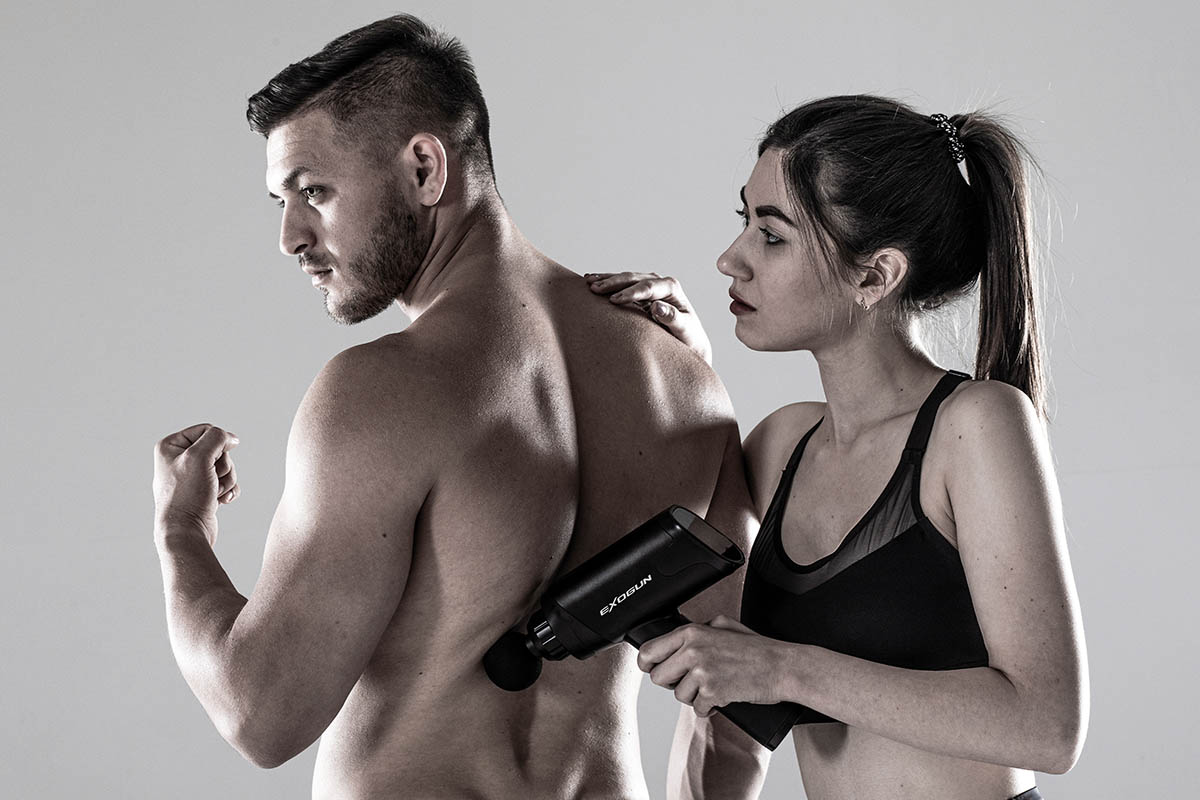 This extremely versatile percussion massage device is perfect for everything from post-workout recovery to post-long-day-at-work recovery. You can completely customize its percussive level, from high-impact recovery therapy to low-impact, deep-tissue massage. Plus, it's perfectly adjustable and portable, so you can take it with you wherever you go.
Get this ExoGun DreamPro Percussion Massage Device for $109.99 (regularly $599), for a savings of 81%.
Actigun: Percussion Massager — $69.99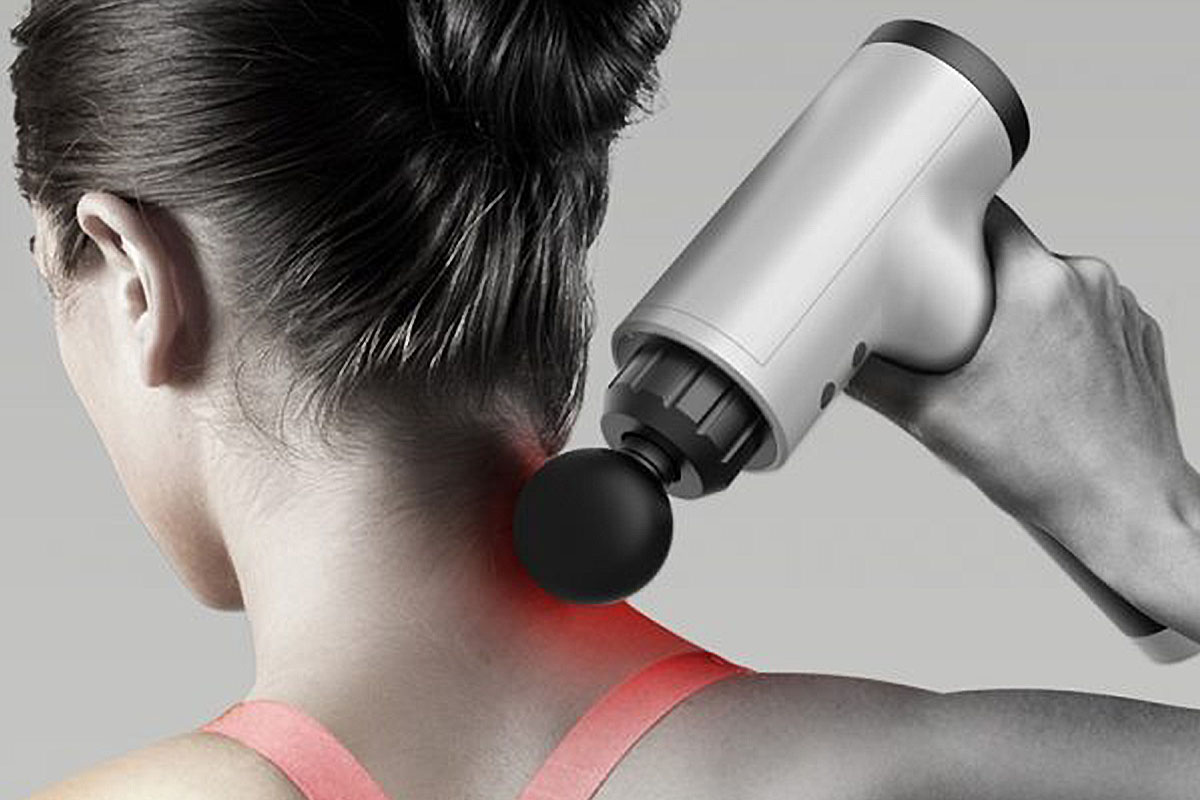 Armed with an AI Smart Chip, this massage gun gives you the closest experience to an in-person massage you can get from a device. The humanized, intelligent experience is delivered by reacting to the condition of your muscle, and adjusting to the percussive strength you need. This massager also comes with four different massage heads to suit all your needs, from large to small muscle groups. Plus, it works for a whopping 120 minutes from a full charge.
Get this Actigun: Percussion Massager for $69.99 (regularly $199), for a savings of 65%.
Prices subject to change.