Australian retailer Officeworks has pulled AirTags from sale over potential safety issues, which revolve around the ease of access to the button cell batteries used in the tracking accessory.
Reddit posts surfaced on Monday claiming that the store was not offering the AirTags for sale, despite sales associates confirming they were sold on the Friday. An Officeworks representative then allegedly advised the AirTags were pulled from sale over safety concerns, relating to the accessibility of the button-cell battery.
The lack of availability wasn't limited to just the physical stores, as the retailer's website also removed listings for the Apple product.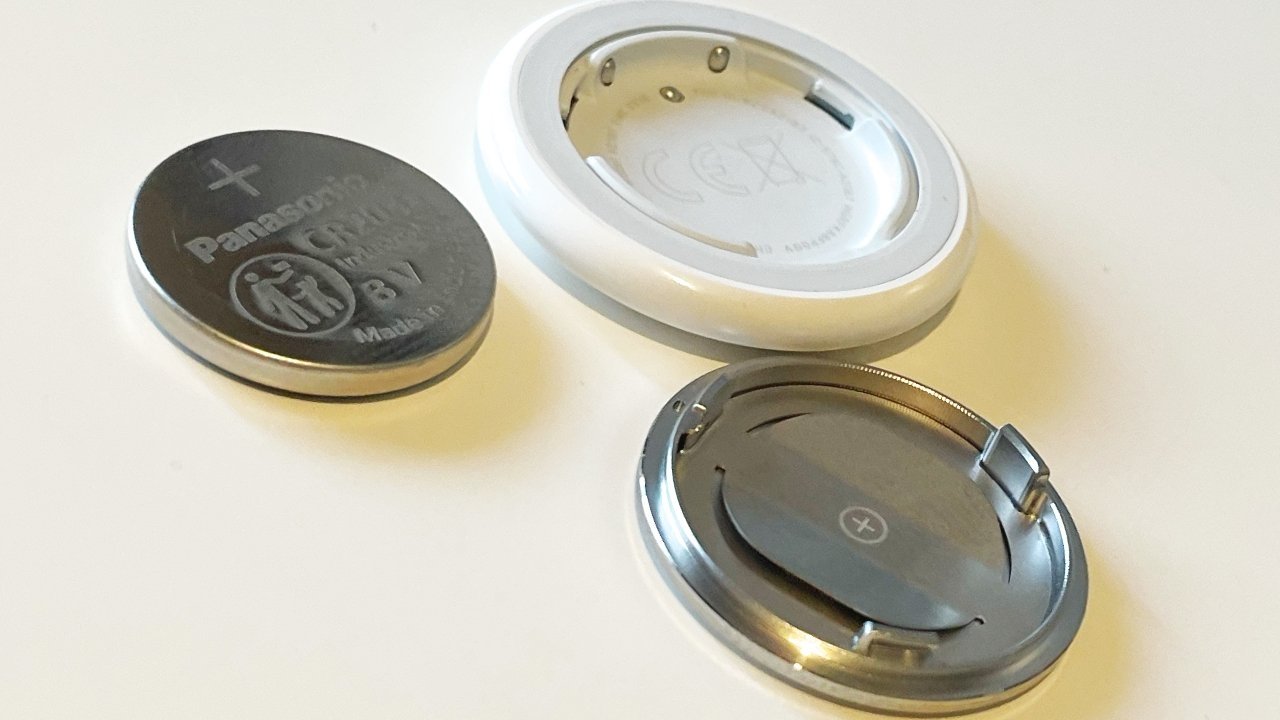 In an email to Gizmodo, Officeworks confirmed the AirTag range will "temporarily be unavailable for purchase," and that it won't be stocked "until further guidance is provided from the Australian Competition and Consumer Commission."
"Officeworks continues to work with Apple to address any safety concerns," the retailer added, but declined to state exactly what those concerns were.
It appears that Officeworks is the only major retailer to pull the product from sale so far, but with regulators getting involved, that may change.
"The ACCC is aware of reports raising concerns about the accessibility of button batteries in the Apple AirTag product, said a spokesperson to the report. The ACCC added it expects suppliers who become aware of safety issues to "conduct a voluntary recall to advise consumers of the risk, address the safety issue, or remove the product from the market."
Apple's response to the issue is that AirTag "is designed to meet international child safety standards, including those in Australia, by requiring a two-step push-and-turn mechanism to access the user-replaceable battery." Apple also claims to be following regulations closely, and "are working to ensure that our products will meet or exceed new standards, including those for package labelling, well ahead of the timeline required."